Thanks for showing interest in our Autumn 2022 prospectus. We have 100s of courses across a wide range of areas. From pottery to mental health, maths and english to dressmaking, there really is something for everyone.
Get yours by filling out the form below!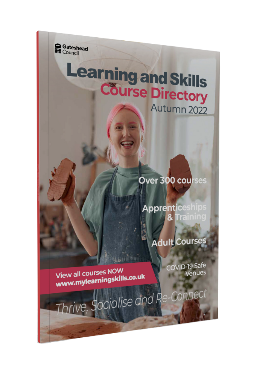 Prospectus Download
Enter your details below to receive an email copy of our prospectus!