Building Resilience for Creative Wellbeing (changed to Nldc)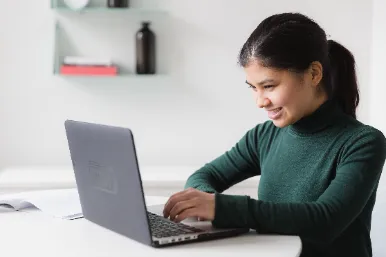 Content will include mindful practice, guided meditation, Zentangle, pebble painting, exploring what emotions are, how to begin to cope with anxiety, simple practical methods to build up your resilience.
Price
No fee for eligible learners
Location
Greensfield Business Centre
Day(s) of the week
Tuesday
Course Times
10:00am to 12:00pm
What is the Programme Content?
Anyone with an interest in improving their wellbeing and resilience through creativity.
What prior experience and knowledge do I need?
You need no prior experience.
What materials or equipment do I need to provide?
Everything will be provided but you might be asked to contribute a small amount to material costs or bring in some art materials from home if you have them. I might ask you to bring in a pillow or blanket for relaxation practice during the course.
What materials or equipment do we provide to you?
Some arts based materials.
Very informally and in a nurturing way to encourage you to develop further.
Is the programme accredited?
Enquire About This Course
Complete the form below to begin your enquiry & one of our team will contact you