Community Activator Apprenticeship Standard Level 2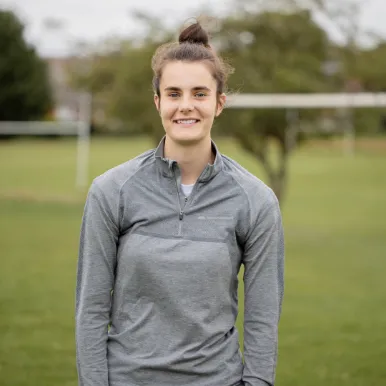 A Community Activator Apprenticeship will offer you the opportunity to work in an environment which encourages an active lifestyle. You will be preparing fun and engaging activities to supports health and wellbeing.
Price
No fee for eligible learners
Location
Workplace Delivery
What is the Programme Content?
A Community Activator apprentice will be able to: • Plan and adapt session and activities that encourage customers to develop a lifelong activity habit. • Use social media to target messages to identified customer groups. • Encourage repeat business through sports and activity sessions • Coach or lead pre-planned sport or physical activity sessions • Promote a physical activity offer • Promote families to participate together in sport or physical activity • Maintain personal and customer safety and wellbeing
What prior experience and knowledge do I need?
Prior experience is not required. Apprentices without level two or equivalent English and maths will need to achieve these before end point assessment.
What materials or equipment do I need to provide?
None but you will need access to the internet, laptop, desktop computer or tablet.
What materials or equipment do we provide to you?
Google classroom and smart assessor access.
A range of assessment techniques will be used to ensure you meet the learning criteria - observation of practice, Q & A, professional discussion, assignments and tasks.
Is the programme accredited?
Progress onto a Level 3 Apprenticeship.
Enquire About This Course
Complete the form below to begin your enquiry & one of our team will contact you