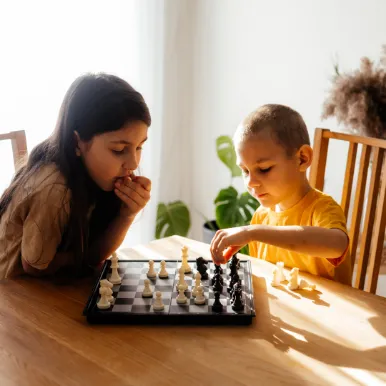 Mindfulness has been proven to help with the stresses and anxiety of modern life and this course offers you and your family the opportunity to learn about mindfulness and put it into practice. The course is fully flexible and you and your family can access it any time via google classroom.
Price
No fee for eligible learners
What is the Programme Content?
Each session lasts 20 minutes where you will be guided through family friendly tasks and then given the opportunity to practice mindfulness through a guided meditation. Each session is pre-recorded and which will enable you to access the meditations and activities at any time
For families, grown ups and children.
What prior experience and knowledge do I need?
No prior experience or knowledge needed
What materials or equipment do I need to provide?
What materials or equipment do we provide to you?
You will fill in an evaluation form after every session to help you to reflect on your practice
Is the programme accredited?
We will be advising of further Cardinal Hume courses in the future
Enquire About This Course
Complete the form below to begin your enquiry & one of our team will contact you