Level 4 Certificate for the Early Years Advanced Practitioner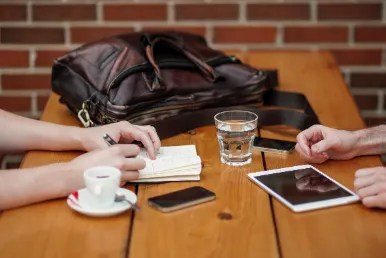 This is an excellent course if you are employed as a Level 3 Early Years Practitioner and want to develop leadership and specialist skills either for your current role or in preparation for future specialist roles. You will develop leadership, mentoring, coaching and reflection skills and it will qualify you for specialist roles such as a Special Educational Needs Coordinator or a Physical Activity and Nutrition Coordinator.
Location
Gateshead Interchange Centre
What is the Programme Content?
This work-based course is delivered using a blended approach to learning where you will receive a combination of classroom based and online sessions. It is supported by high quality resources and expert tutoring with content covering 0-5 years: * Enabling children to learn * Promoting health and well-being through physical activity and nutrition co-ordination (PANCo) in the early years * Working with others to support children with additional needs, including Special Educational Needs and Disability * Working with families and other professionals in the early year's settings * Implementing change in an early year's setting incorporating a small scale research project
Level 3 Early Years Practitioners
What prior experience and knowledge do I need?
Level 3 Early Years qualification and experience
What materials or equipment do I need to provide?
Access to the Internet via a PC, laptop or tablet
What materials or equipment do we provide to you?
Is the programme accredited?
Yes - Level 4 Certificate for the Early Years Advanced Practitioner
*Level 5 Early Years qualification *PGCE
Enquire About This Course
Complete the form below to begin your enquiry & one of our team will contact you