Level 4 School Business Professional Apprenticeship Standard (232)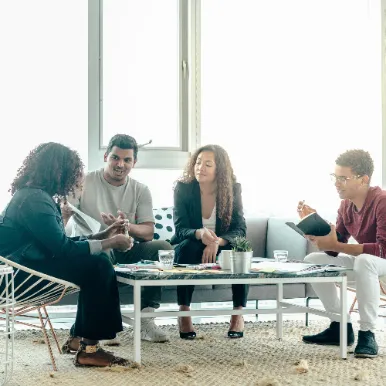 School Business Professional level four programme will enhance the knowledge, skills and behaviours of the essential support you provide to the school and will build on communication skills with all school stakeholders and support you to advise on, and manage school business practices effectively.
Price
No fee for eligible learners
Location
Workplace Delivery
What is the Programme Content?
Content of the programme includes areas such as Finance, Procurement, HR, Managing Support Services, Governance and Risk, Marketing, Infrastructure and Ethical Standards.
School Business Professional level four – is your role within a school setting, a School Business Manager, HR Manager, Finance Manager, Office Manager, School Administrator, Business Support Officer, Bursar etc, then this is the qualification for you.
What prior experience and knowledge do I need?
You must be employed in a school office and have support to gain experience in all areas.
What materials or equipment do I need to provide?
What materials or equipment do we provide to you?
Assessment will be via a portfolio of evidence underpinned with a discussion, a work based improved project and simulation exam.
Is the programme accredited?
Yes, the programme is a level four School Business Professional qualification
This qualification is a stepping stone for those aspiring to a senior or strategic role in school and can work towards level five Diploma in School Business Leaders or level six CMDA qualification.
Enquire About This Course
Complete the form below to begin your enquiry & one of our team will contact you