Supporting Your Child Across the Wider Curriculum [aeb]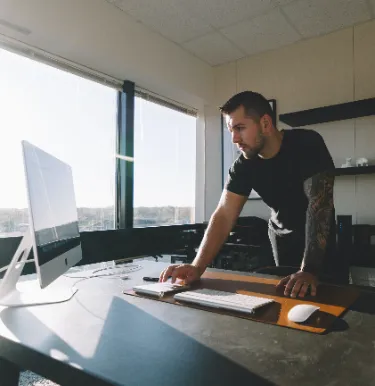 This course is ideal if you want to learn about the wider primary school curriculum in order to help your child to learn at home. It will introduce the wider National Curriculum subjects and outline the age related expectations of each area - Art, Computing, Design Technology, Geography, History, Science, P.E and R.E. You will consider the different approaches to teaching the curriculum, in particular the thematic approach and the subject based approach. The best predictor of student success is the extent to which families encourage learning at home and involve themselves in their child's education. This course will give you an insight to what your child is learning and tips, ideas and strategies to help them get the best out of their subjects.
Price
No fee for eligible learners
What is the Programme Content?
This 10 hour online course uses Google classroom as a virtual learning platform. You will complete an induction and quiz to assess your prior knowledge and understanding and then you will have access to presentations, tasks and activities. This flexible course allows you to work at your own pace and your tutor will answer questions and provide individual feedback. Topics include: * Induction and initial assessment * Approaches to Teaching * Art * Computing * Design Technology * Geography * History * P.E. * R.E. * Science * Review and final assessment
Parents and carers of primary age children
What prior experience and knowledge do I need?
What materials or equipment do I need to provide?
Access to the Internet via a PC, laptop or tablet
What materials or equipment do we provide to you?
Introduction and final quiz and feedback from your tutor
Is the programme accredited?
Supporting your Child with Primary School Maths Supporting your Child with Primary School English
Enquire About This Course
Complete the form below to begin your enquiry & one of our team will contact you