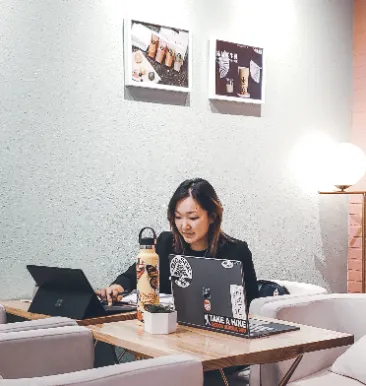 After a short assessment we will support you to work towards the level of English and maths that is suitable for you. Topics covered include spelling, punctuation, grammar, reading and speaking and ratio, fractions, decimals, percentages, measures, graphs and charts.
Price
No fee for eligible learners
Location
Headworks Civic Centre
Day(s) of the week
Tuesday
Course Times
9:30am to 11:30am
What is the Programme Content?
Spelling, punctuation, grammar Writing for different purposes Types of text Reading Speaking and Listening Skills
Anyone who is 19+ and wants to improve their knowledge and confidence in English.
What prior experience and knowledge do I need?
What materials or equipment do I need to provide?
Laptop, iPad, Internet access.
What materials or equipment do we provide to you?
Classroom resources appropriate to the lesson.
Course work and practice exams
Is the programme accredited?
Another level or English or ICT qualifications
Enquire About This Course
Complete the form below to begin your enquiry & one of our team will contact you