Apprenticeship Application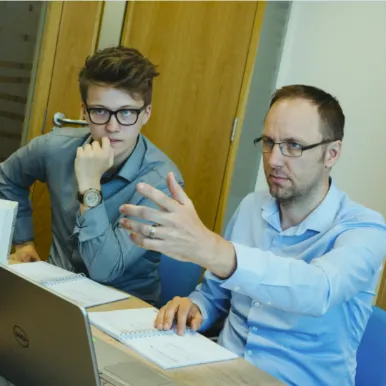 Hello, and welcome to the Gateshead Council learningSkills website!
Thank you for showing your interest in an apprenticeship.
Please complete the following form to register your interest in an apprenticeship.
Gateshead Council LearningSkills have employers across the North East waiting to employ an apprentice. You could be earning £1,000s within weeks. We have vacancies in business admin, digital marketing, ICT, teaching, nurseries, sport and more. If you want to become an apprentice and start an amazing career then simply complete our online application form below and one of our team will contact you. For more information on apprenticeships call Alex Helm on 0191 433 8727 / 07825 552 087.