I Have Recruited My Own Apprentice
What Do I Do Now?
Many employers source their own apprentice. It could be a family friend, somebody who completed work experience at your organisation or somebody you are already familiar with. If you already have somebody in mind you need to engage with a training provider.
The First Step
Make a job description for your apprentice and give them a job title. Gateshead Council learningSkills deliver apprenticeships in Business Admin, Customer Service, ICT, Digital Marketing, Teaching Assistant, Nursery Assistant and Sports Coaching. If this sounds like to role you have created for your chosen apprentice, then call Susan Newton on 0191 433 8727 or fill out the form down below.
Don't Have Anyone In Mind?
If you don't already have a candidate lined up, get in touch using the form below to find out more about our free and full apprentice recruitment service!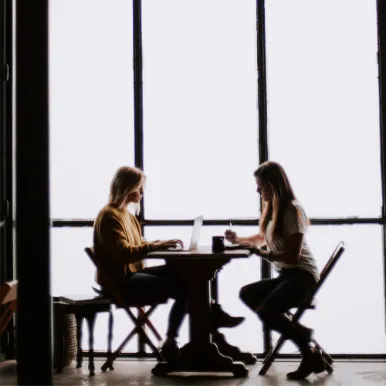 Candidate Eligibility
Your chosen apprentice will attend a face-to-face meeting with our recruitment officer. This is so that they know what their commitment is. We will ensure your apprentice knows there is an expectation there will be written work and projects to complete. We need to ensure that the person is right for the apprenticeship. Not everybody can start an apprenticeship. There are requirements for Maths and English which some employers do not take into consideration. Our team will ensure your chosen apprentice has the required grades in these subjects.
Workplace Suitability
Once we have confirmed they are suitable we are required to complete a very quick health and safety check and have engagement contracts signed by you. This is done face to face at your workplace. We also need to explain how the training is funded using government funds. Employers who don't pay the apprenticeship levy (levy vs non-levy employers) must setup a digital apprenticeship service account. You can find out more about it here.
What To Expect At The Start
Your apprentice will then be allocated an assessor who will meet with you and your apprentice to complete an induction. You can ask questions and get a good idea about your responsibility and involvement throughout the process. Your apprentice will then start their apprenticeship training.
Speak To An Expert
We have apprenticeship experts here at learningSkills who can answer any questions you may have, and also suggest which apprentices may benefit your business the best. Complete the contact form below or contact Susan directly using the details provided.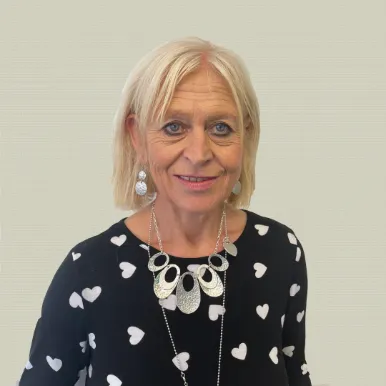 Susan Newton
learningSkills Apprenticeship Officer
susannewton@gateshead.gov.uk
0191 433 8727