Thinking About an Apprenticeship?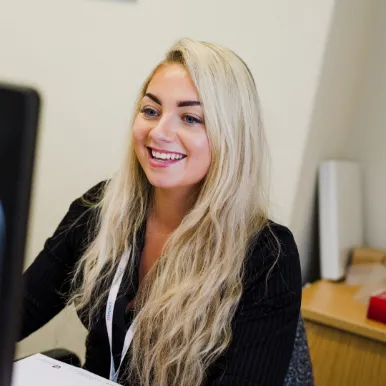 Are you considering an apprenticeship after school or college? JOIN our mailing list NOW!!
We are one of the North East's leading Apprenticeship Providers and currently have a wide range of employers looking to recruit an apprentice- this could be you! Start earning money and set up a career, with huge progression opportunities, within weeks or days of leaving school.
No matter what you have in your Maths and English, we will help you overcome any barriers in the way and can guarantee you an apprenticeship with one of our employers.
JOIN our mailing list by completing the form below and be the first to know what apprenticeships are available, and get a head start with the apprenticeship process when you finish school / college this year. You will also be sent videos and news stories from real people about how an apprenticeship has changed their life.
Click to download our Information Pack – Find out what kind of tasks you will do in an apprenticeship
For more information on apprenticeships, please call Alex Helm on 0191 433 8727 / 07825 552 087.