Owen McCann – Residential Lettings Director of McCann Lettings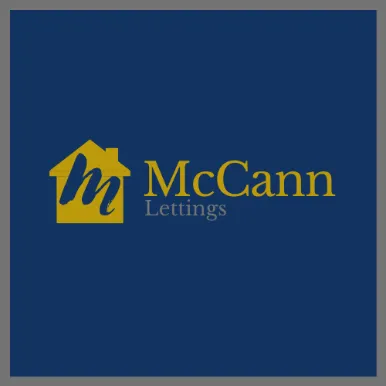 McCann Lettings is a family operated company with over 20 years of experience dealing with property within the North East. Specialising in offering affordable homes to potential tenants as well as offering a range of services to UK landlords. Family run, Family Values.
McCann Lettings has been operating in one form or another for over 20 years, solely run and owned by the McCann family. The initial form of the company was created many years ago by my father, Matt McCann (Estates Director) and as the patriarch of the family, a lot of knowledge and expertise have been passed down.
McCann Lettings felt it's time to expand its workforce, so they decided to go ahead and hire a new apprentice, taking advantage of the £5,000 that learningSkills are offering to hire an apprentice.
They're taking advantage of our £5,000 grant for hiring an apprentice; why aren't you?
Contact us via our social media channels, our live chat or at apprenticeships@gateshead.gov.uk for more information.
McCann Lettings: