Ryan Finds His Perfect Apprenticeship
Traineeship Success At learningSkills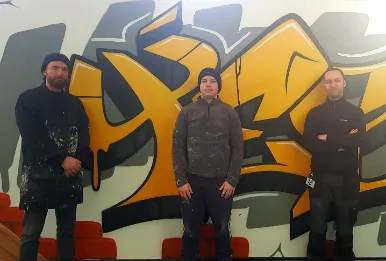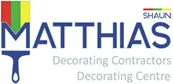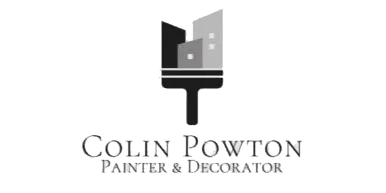 Ryan's Story
Ryan Johnson studied a traineeship with Gateshead Council Learning Skills improving his Painting and Decorating skills and accessed a quality work experience placement with Shaun Mathias Decorators.
The traineeship gave Ryan the opportunity to see Painting and Decorating was a career he wanted to pursue. Ryan is Gateshead Learning Skills first L2 Painting and Decorating apprentice who is now coming up to his end point assessment and nearing completion of his apprenticeship.
8 trainees studying with Gateshead Council Learning Skills at our Construction Centre have now progressed into full time employment as apprentices with Shaun Matthias Decorators and Optimal Decorators.
The traineeship is a brilliant programme to try different real life, vocational, working environments as well as developing other skills such as communication and confidence. They also help you to decide what is next for you and you can progress into work after only 6 weeks.
Interested in a Traineeship?
If you'd like to try out working in different industries or want to build your skills so you can get into work, fill out the form on our Traineeships Page and a member of our team will contact you to discuss your options.