Your Options For Leaving School
Year 11
What Do Employers Look For?
Before diving any deeper into your options, it's worth talking about what employers actually look for when they're hiring a new member of staff. The main things they are looking out for are your Qualifications, Experience and Personality/Attitude.
Everyone has their own personality and attitude towards work, and that varies massively from person to person. But the experience and qualifications you end up with depend on which route you go down, so you need to spend some time weighing them up properly.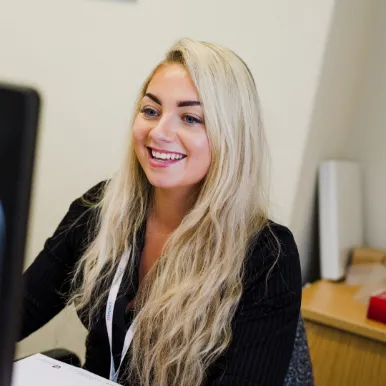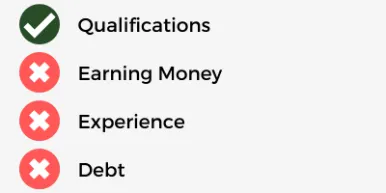 Many people head off to college rather than Sixth Form hoping for change. But the reality is that you're still going to be sat in a classroom with people around your age experiencing similar things with all of the pressure to get the grades and meet strict deadlines. Not only this, but you get no workplace experience and don't earn anything until you've completed your studies.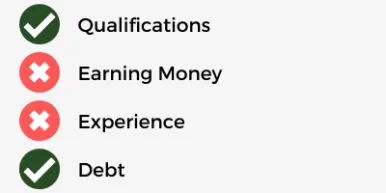 Going to Uni is the main goal for a lot of Year 11 students, but it's worth noting that going down this route does come with a downside. 1/10 Sixth Form students will end up dropping out meaning that Uni isn't an option. Assuming you get accepted to a University for your chosen degree, only 50% of graduates end up working in a field related to their qualification but most still have debt from their studies.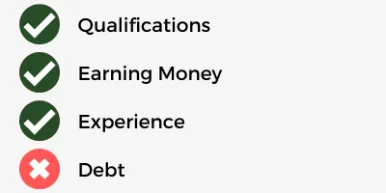 Apprenticeships are very different to your other options, with the biggest being that from day 1 you're earning money and getting the experience of implementing your knowledge rather than just learning about it in a classroom. As an Apprentice, you're expected to learn as you go, meaning that making mistakes is part of the process, and there's no pressure to constantly be succeeding.
Sign Up To Our School Leavers Programme
Get fast-tracked onto an apprenticeship with our school leavers programme. All of our apprenticeships are with excellent, supportive local employers who are ready to help you get qualified and in to full time employment.